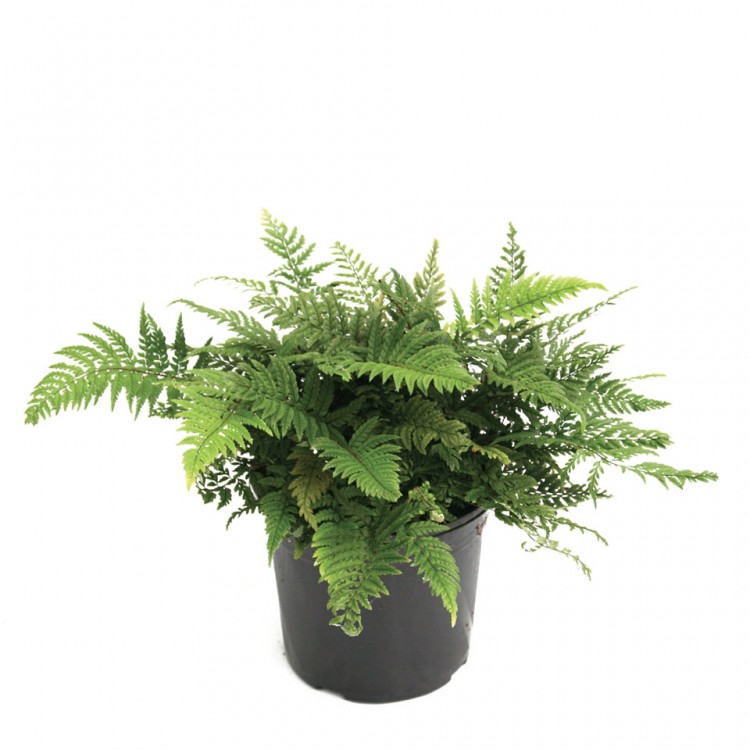 KOREAN ROCK FERN
Polystichum tsus-simense
Delivery Method
72 hole tray
Description
This fern has a neat, attractive, compact habit and deep green, typically fern-like looks. It is often used for corsages because of its tiny scale and great detail.
Named after the Japanese island of Tsus-Sima, this fern is native to Japan, Korea, China, Vietnam, Thailand, and Indochina.
Polystichum tsus-simense is evergreen and fairly hardy. It is a steady, medium-paced grower with rich deep green fronds and can take several years to reach a moderate size.
More
ferns